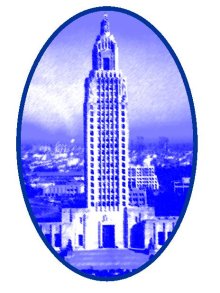 The 2015 Louisiana Federation of Teachers' Legislative Agenda works toward fulfilling the goal set by the union's convention last November: Reclaiming the promise of an excellent public education for all children.
The LFT agenda comprises solution-driven initiatives that aim to:
Address "standards" and the overuse of standardized test scores
Prioritize spending in our state budget
Preserve the rights of locally elected school boards
Protect the health and retirement security of teachers and school employees
Ensure the professional rights of teachers and school employees
Address student welfare
To learn more about specific initiatives in the Federation agenda, please click here.
To receive regular updates during the legislative session, and the ability to contact lawmakers on important issues, please click here.
LFT Weekly Legislative Digest